«In 1980, I was a student living away from home in Bologna and it was here that I came up with, together with a group of colleagues from the university, the 'business idea' that today has become Camplus. We founded a cooperative that acted as intermediaries between homeowners and tenants to overcome the constraints imposed by the so-called 'Fair Rent Act' enacted in those years. In just two years, we had 500 student members. Soon, the foundation was laid for creating something new in the Italian landscape, a 360-degree student support, integrating the educational aspect as well. We soon built our first 'college' as we understand it: a true living experience where the guided community is the beating heart of life in Camplus, that 'plus' that still makes it much more than just a place to stay.»
Maurizio Carvelli - Founder & CEO Camplus
Network
We are the first provider of housing solutions for university students in Italy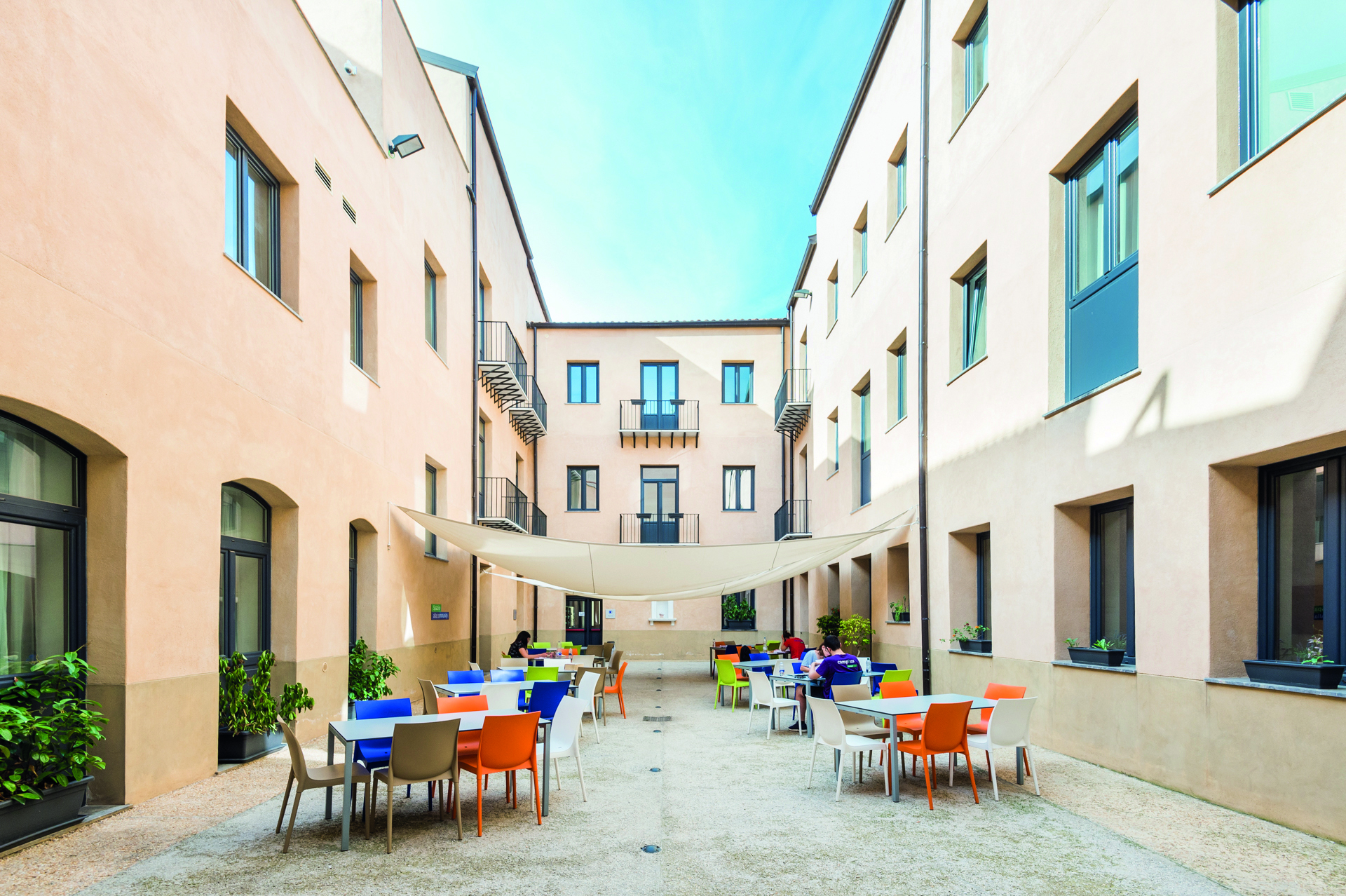 Mission
Camplus was born to respond to the need of out-of-town university students to find a home. Over the years, by delving into this simple need, we discovered that this need carried with it a greater desire: to feel at home outside of one's own home.

VISION:
The encounter that gives
value to your journey
Versatility
We offer different housing solutions with a single vision: colleges of merit, university residences, and apartments for every price, location, and service requirement.
Experience
Rely on our experience and join our community!
Euro of real estate assets
BROCHURE CAMPLUS
Read the Camplus Brochure, where you can find all the information about our reality, our presence in the territory, our activities, and future projects.
RELIABILITY
You can count on us. Because we have extensive experience in hospitality and because we value and take your requests seriously.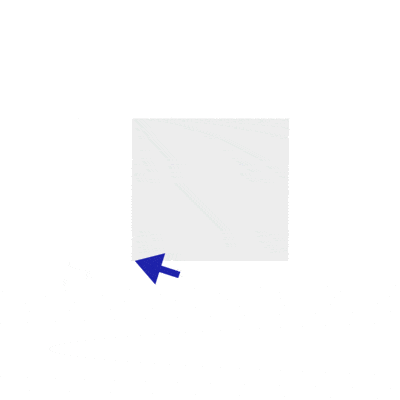 SHARING
Together is better. We build our structures and services by sharing needs and requirements with you, through a process of analyzing needs and, most importantly, meeting you on a daily basis.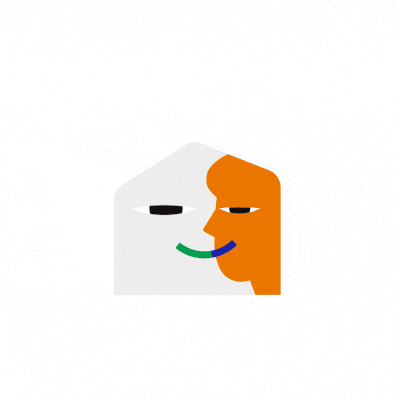 EMPATHY
We are just like you. We understand your needs through our commitment, but above all, through sharing your same need to feel at home.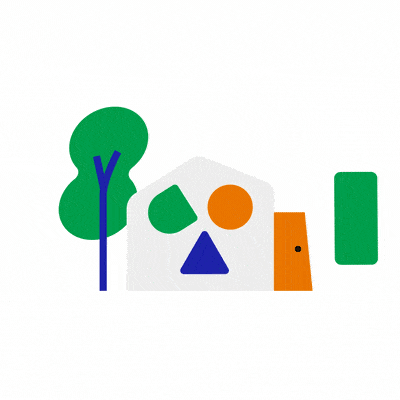 FLEXIBILITY
Camplus is not standard. We believe that your needs help us to improve and differentiate our offer; that's why we have a flexible approach.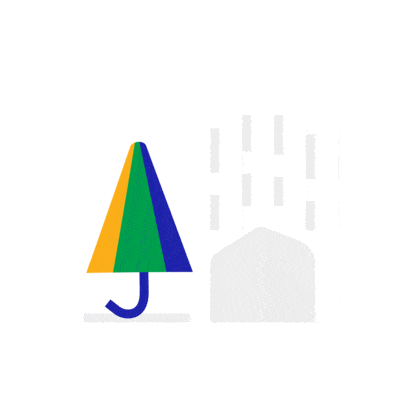 RESPONSIBILITY
We are here for you. We aim to respond to your requests in a professional manner with real people and faces that you can meet every day.


C.E.U.R. Foundation
Since 1990 alongside university students throughout Italy.
Camplus Foundation
The foundation was born in 2022 to respond to the changing dynamics of hospitality.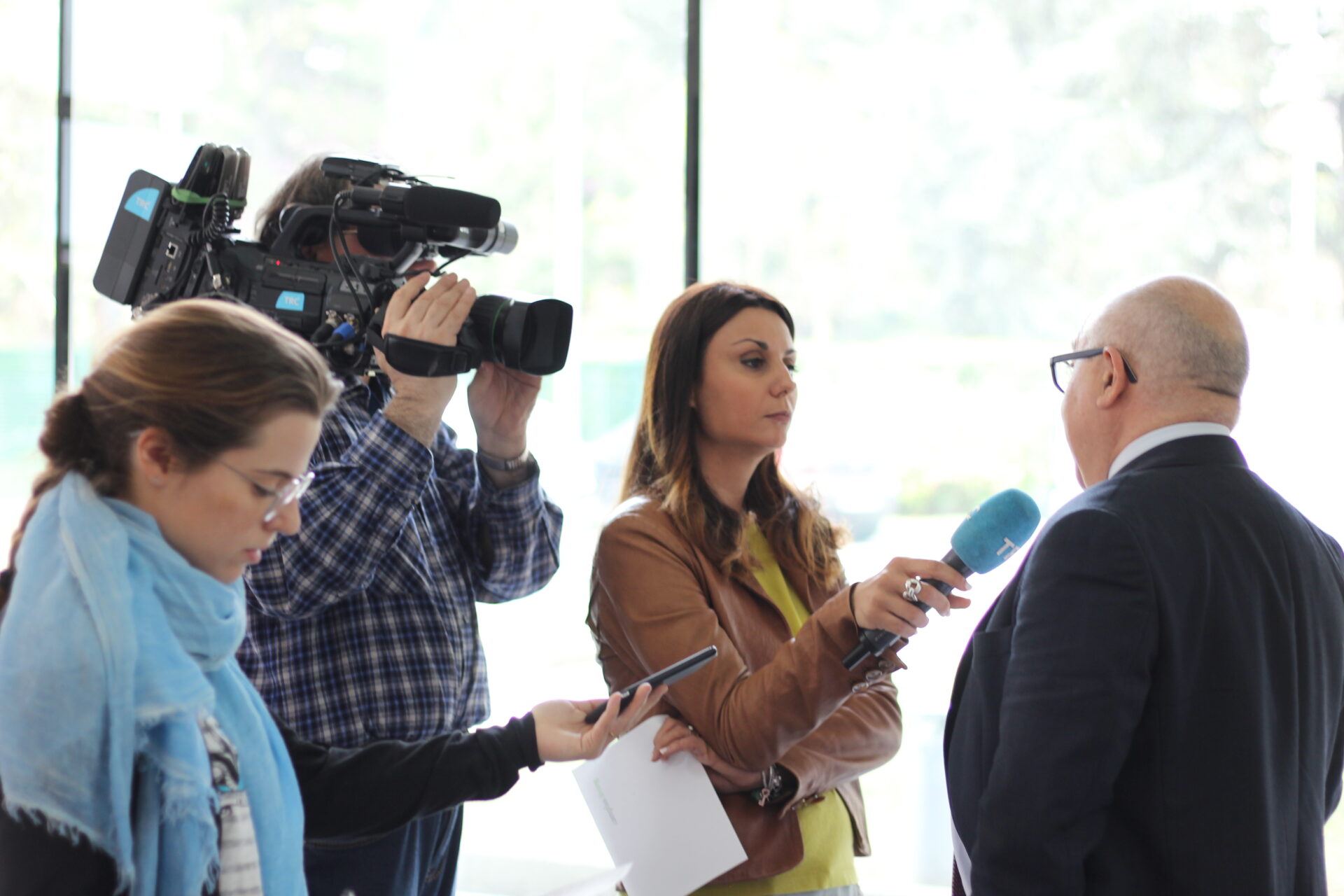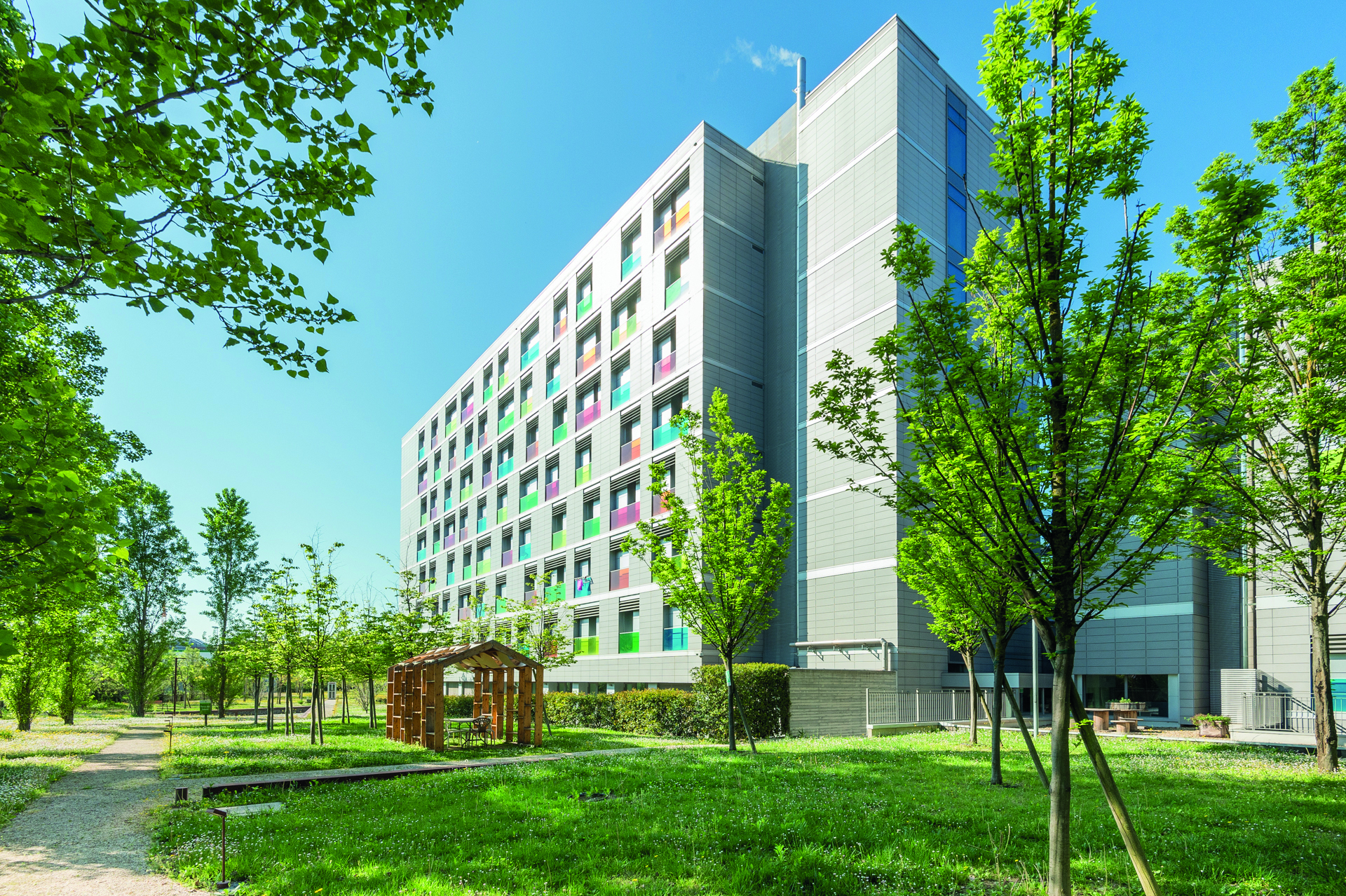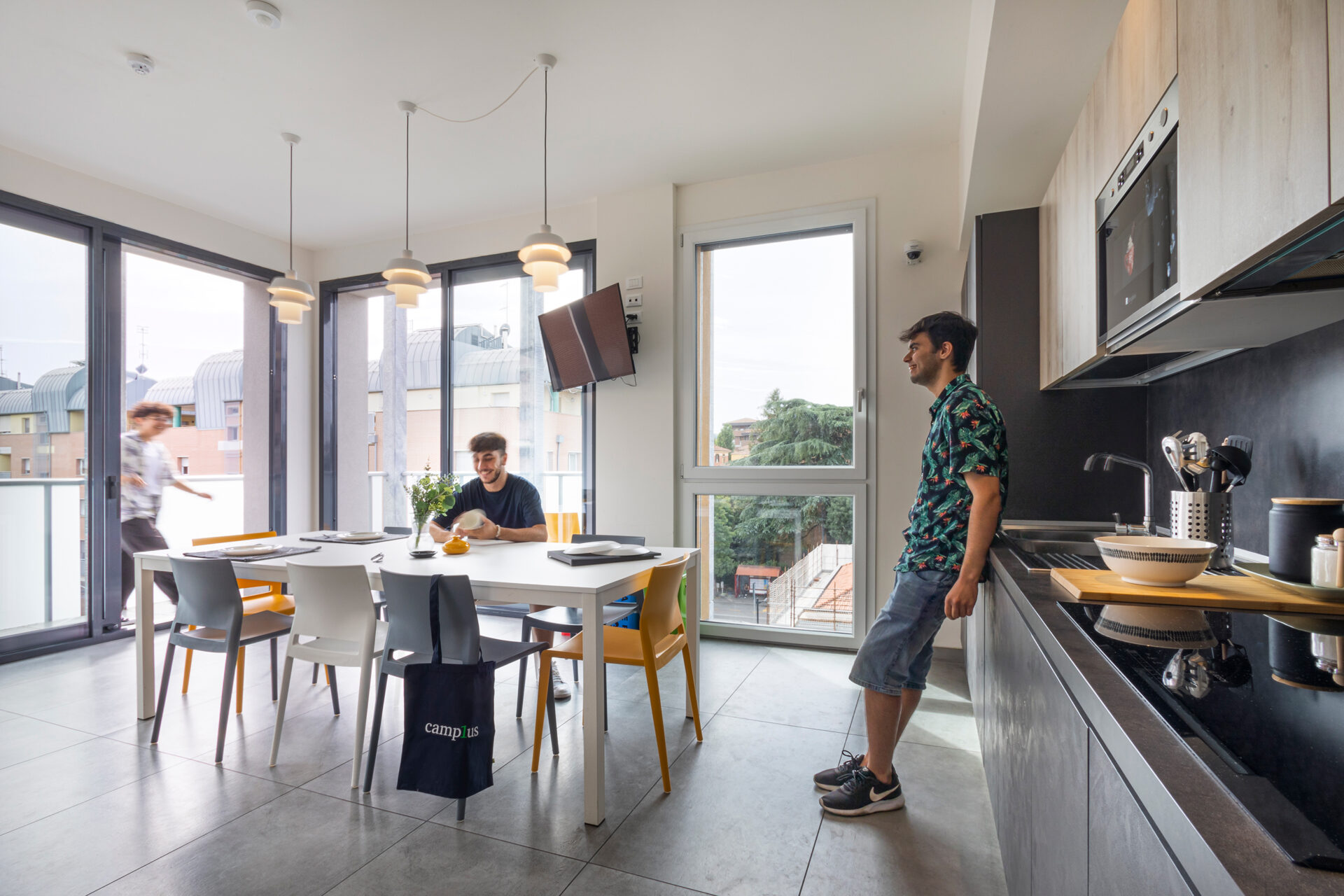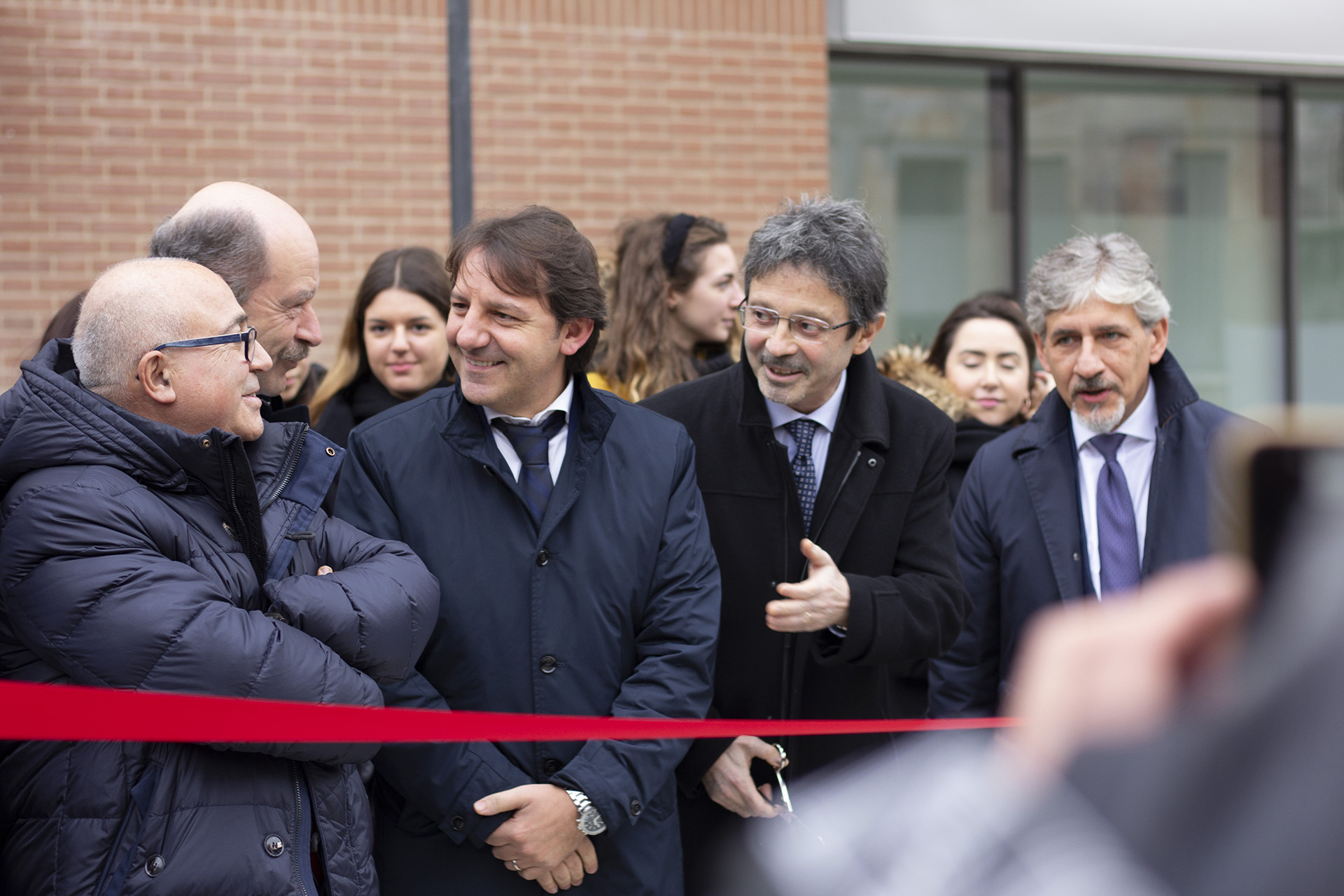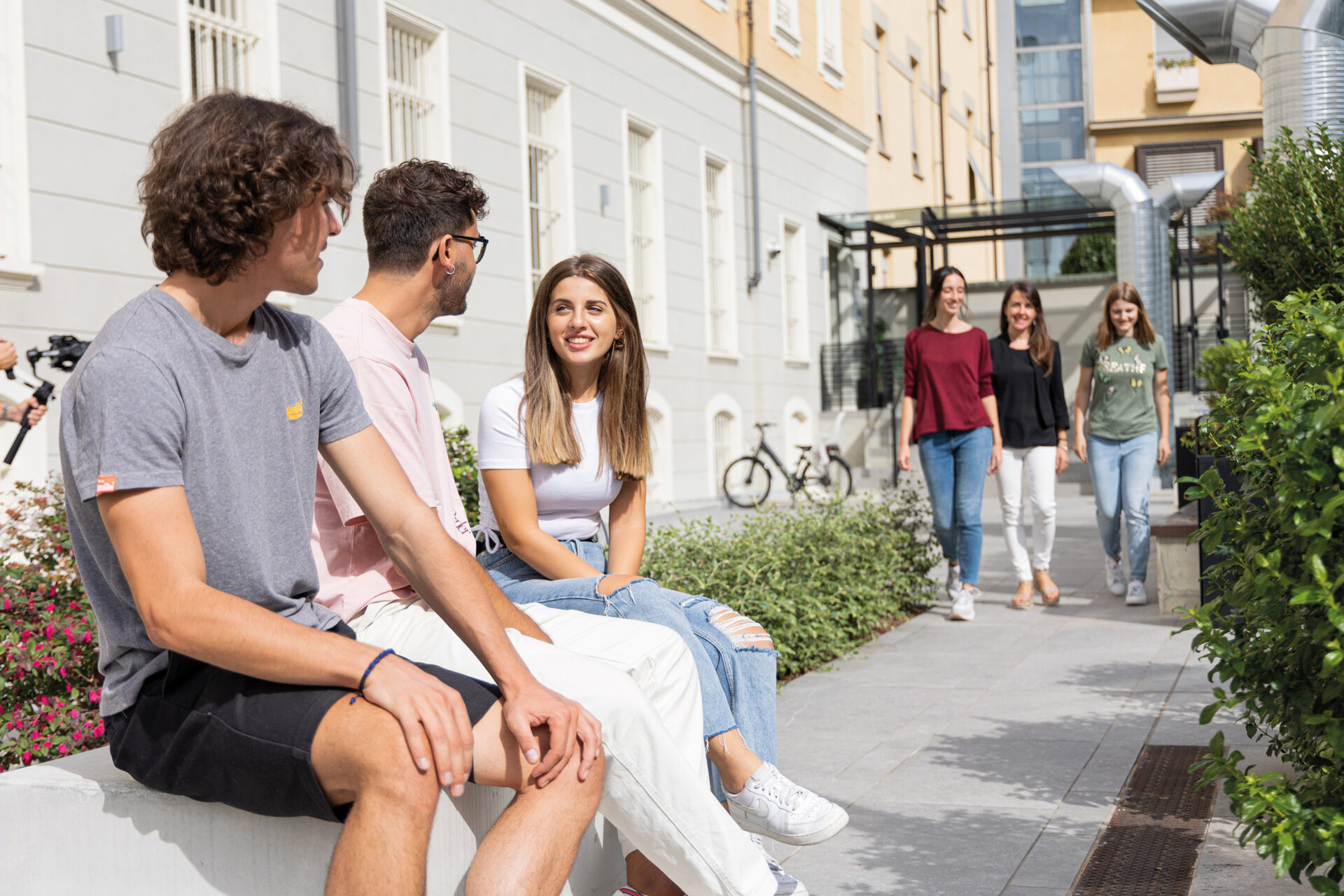 Integrated Quality and Environmental Policy