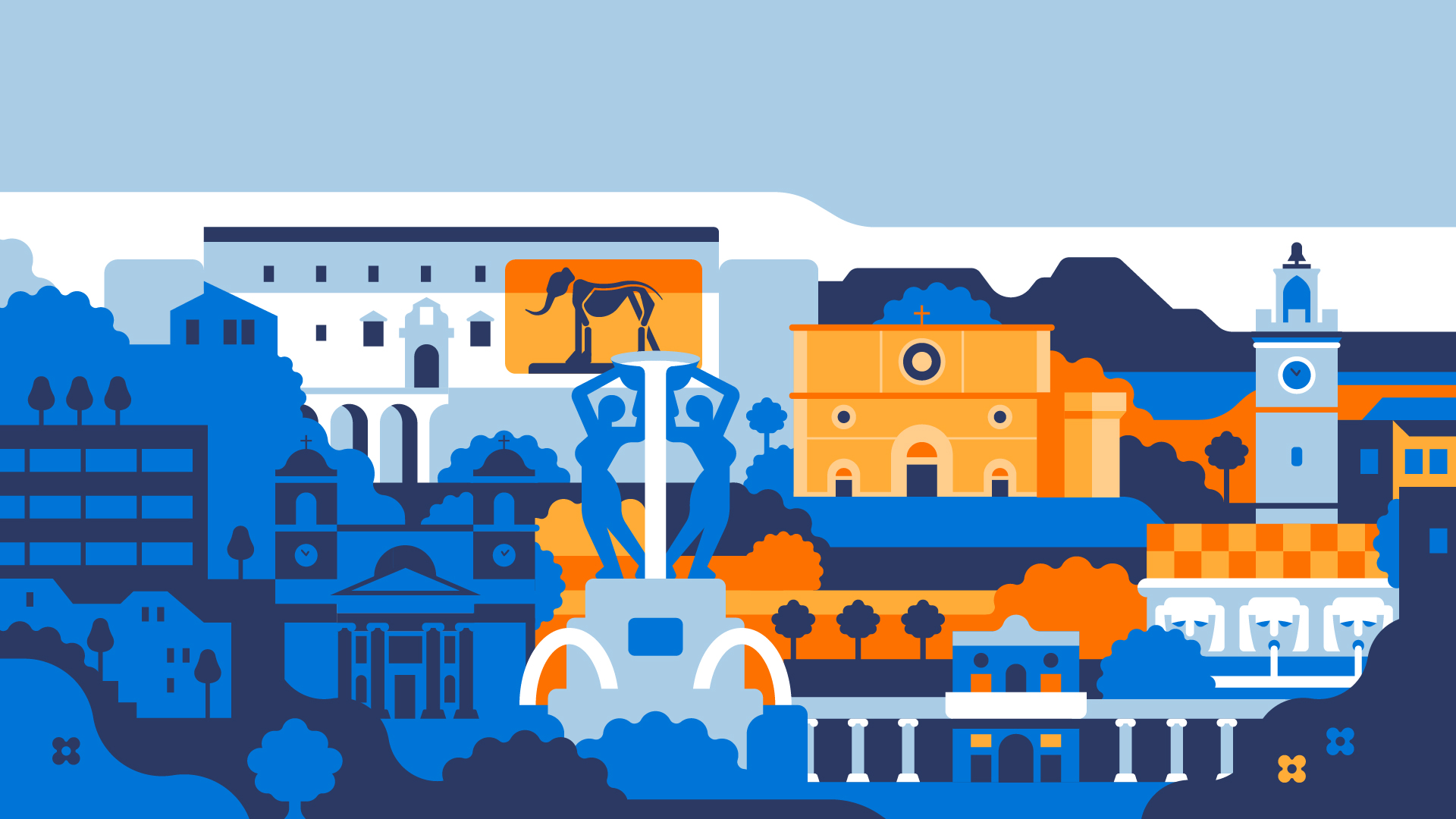 L'Aquila is famous for its architectural beauty and its history rich in cultural traditions. After the earthquake of 2009, the city is slowly rebuilding itself, with new, modern and safe buildings, but without losing the historical beauty that characterizes it.
L'Aquila is attracting more and more tourists, fascinated by its history, cultural traditions, and the beauty of the surrounding natural landscape. The city is home to the University of L'Aquila, which offers a wide range of degree programs and research opportunities. Additionally, it is surrounded by the mountains of the Apennines, creating a beautiful setting for nature lovers.
Camplus
L'Aquila
Camplus L'Aquila is well-positioned in relation to the historic center and the main university campuses, and consists of single or double rooms with private bathrooms.
Resident Manager
PIETRO GIARDINI
Il mio motto: "Fai tutto ciò che in tuo potere, il resto lascialo al destino"
Proverbio giapponese