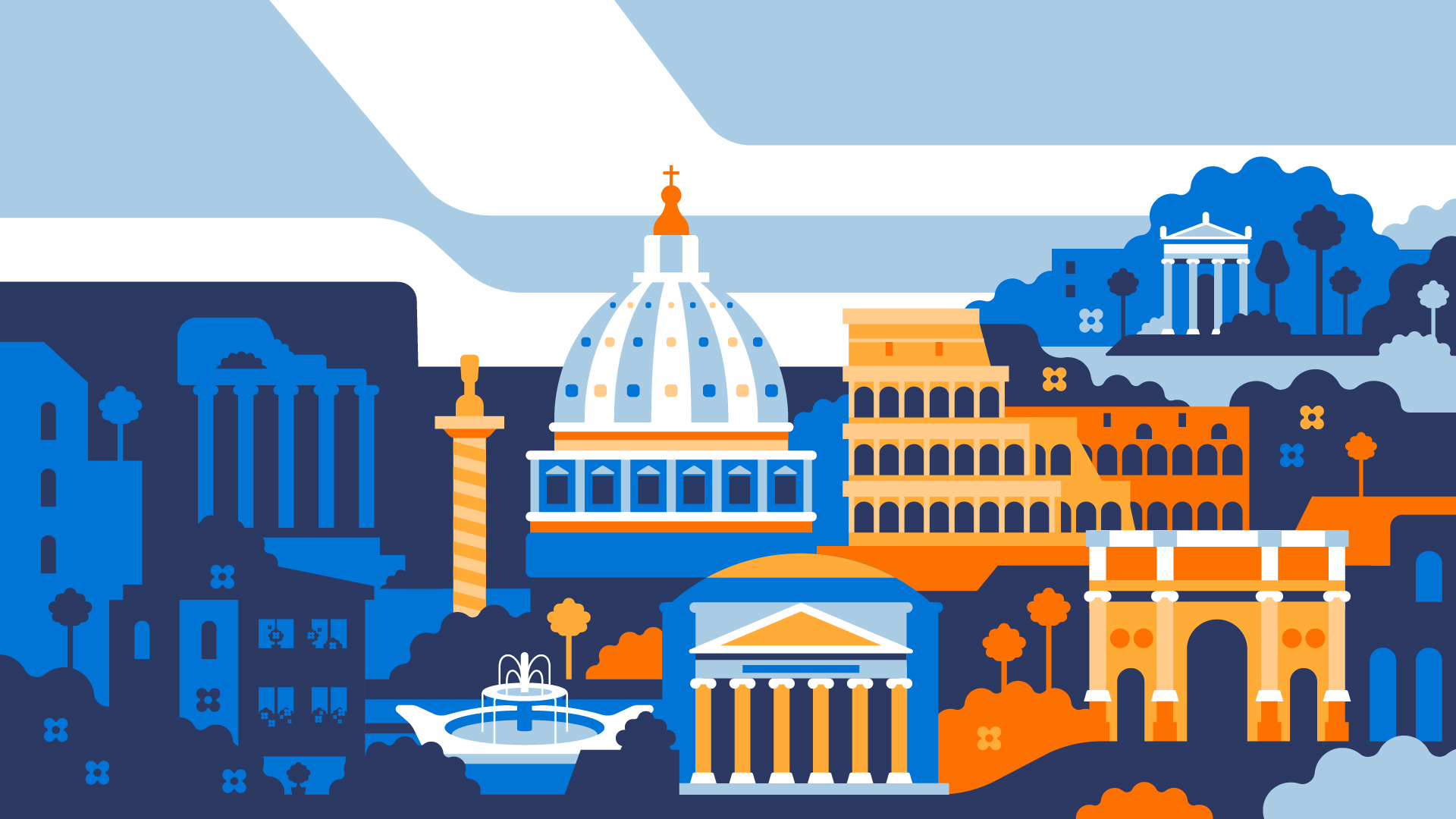 Camplus offers different solutions for accommodation in the city of Rome, ranging from colleges of excellence to strategically located residences, catering to both Italian and international students, as well as travelers looking for temporary lodging. Additionally, Camplus Hotel Roma Centro is the new concept of Camplus that completes the accommodation offer in the city: a high-end hotel exclusively dedicated to travelers and young professionals seeking short-term stay options.
Rome is one of the oldest and historically richest cities in the world, famous for its architecture and monuments, including the Colosseum and the Roman Forum. Rome hosts some of the oldest and most prestigious universities in Italy, including the University of Rome "La Sapienza", Luiss, Roma Tre and Lumsa, which offer a wide range of study and research programs in various disciplines.
Camplus
Hotel Roma Centro
Discover the 1st Camlplus Hotel in the heart of Rome, in a strategic and enchanting location! Guests can choose from different types of rooms and enjoy the magnificent view of Michelangelo's Cloister.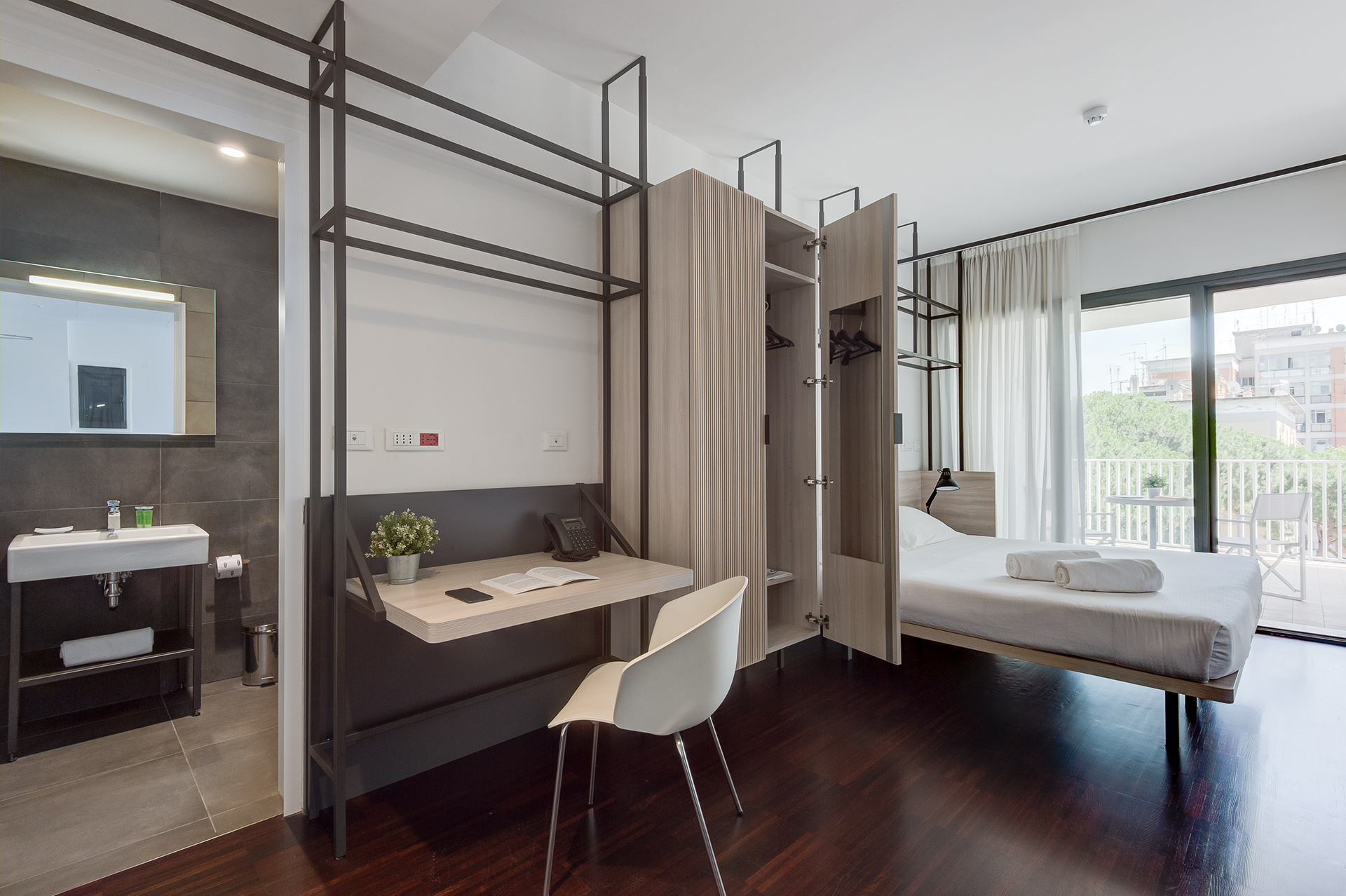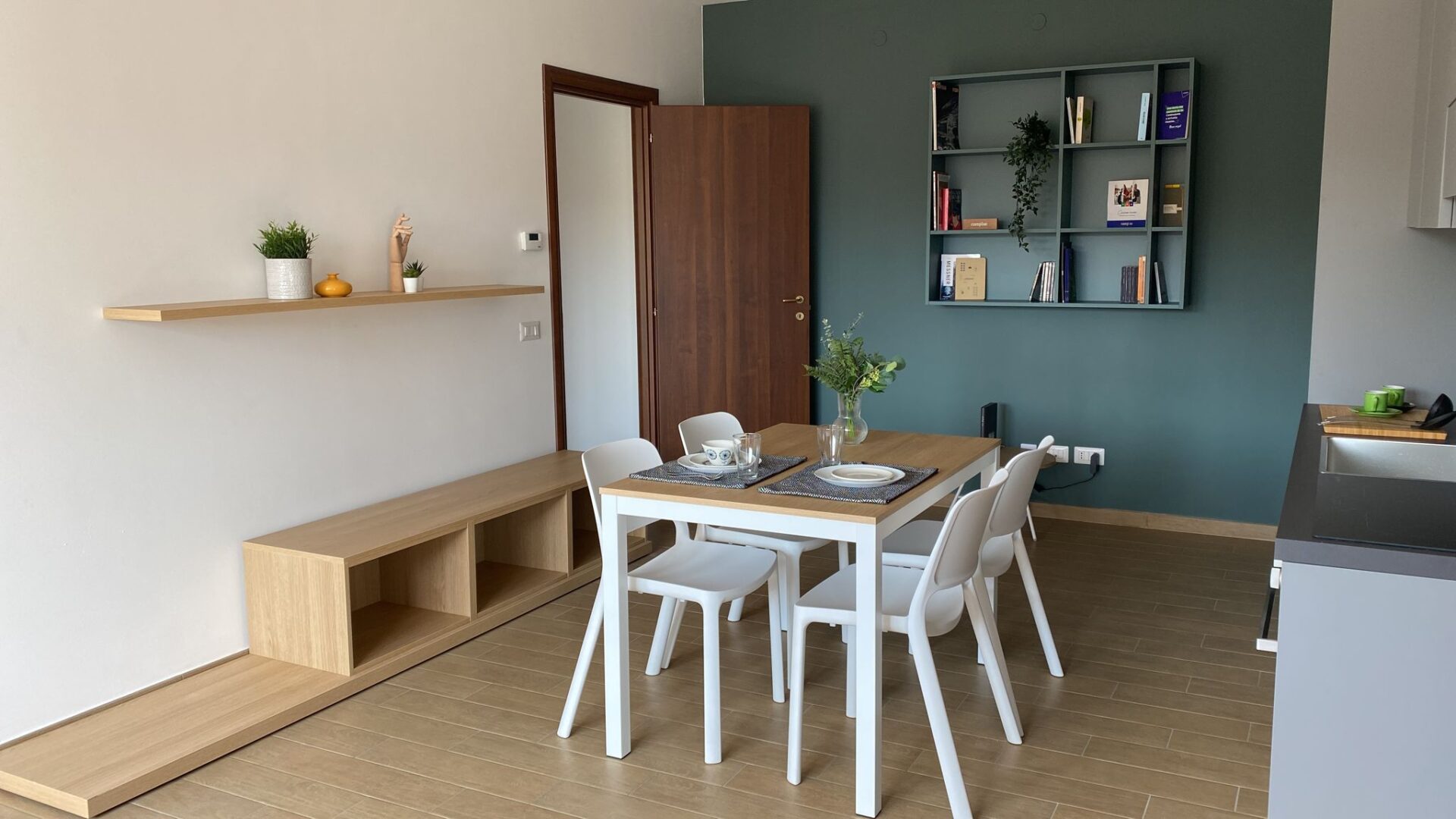 Vice College Student Manager
ANDREA CANNATA'
Il mio motto: "Tutto è bene quel che finisce"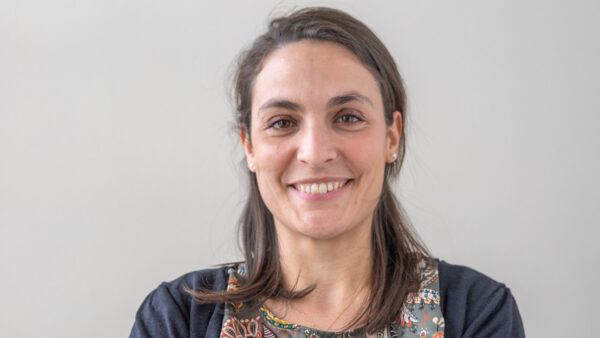 College Student Manager
ANNA DEBENEDETTIS
Il mio motto: "La vita è adesso!"
College Operation Manager
CHRISTIAN BONAFEDE
Il mio motto: "Su tutto … facce buone e una sollecitudine operosa e sincera"
Metamorfosi VIII di Ovidio, Storia di Filemone e Bauci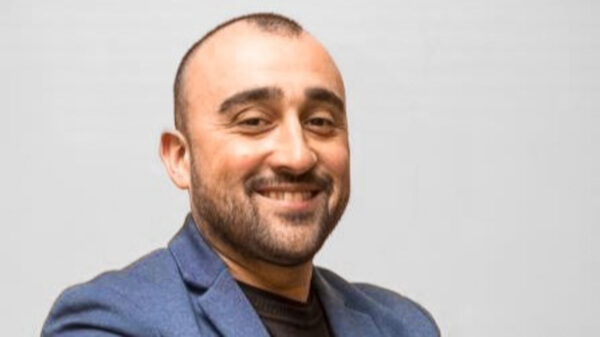 Hotel Manager
FRANCESCO ROMBOLA'