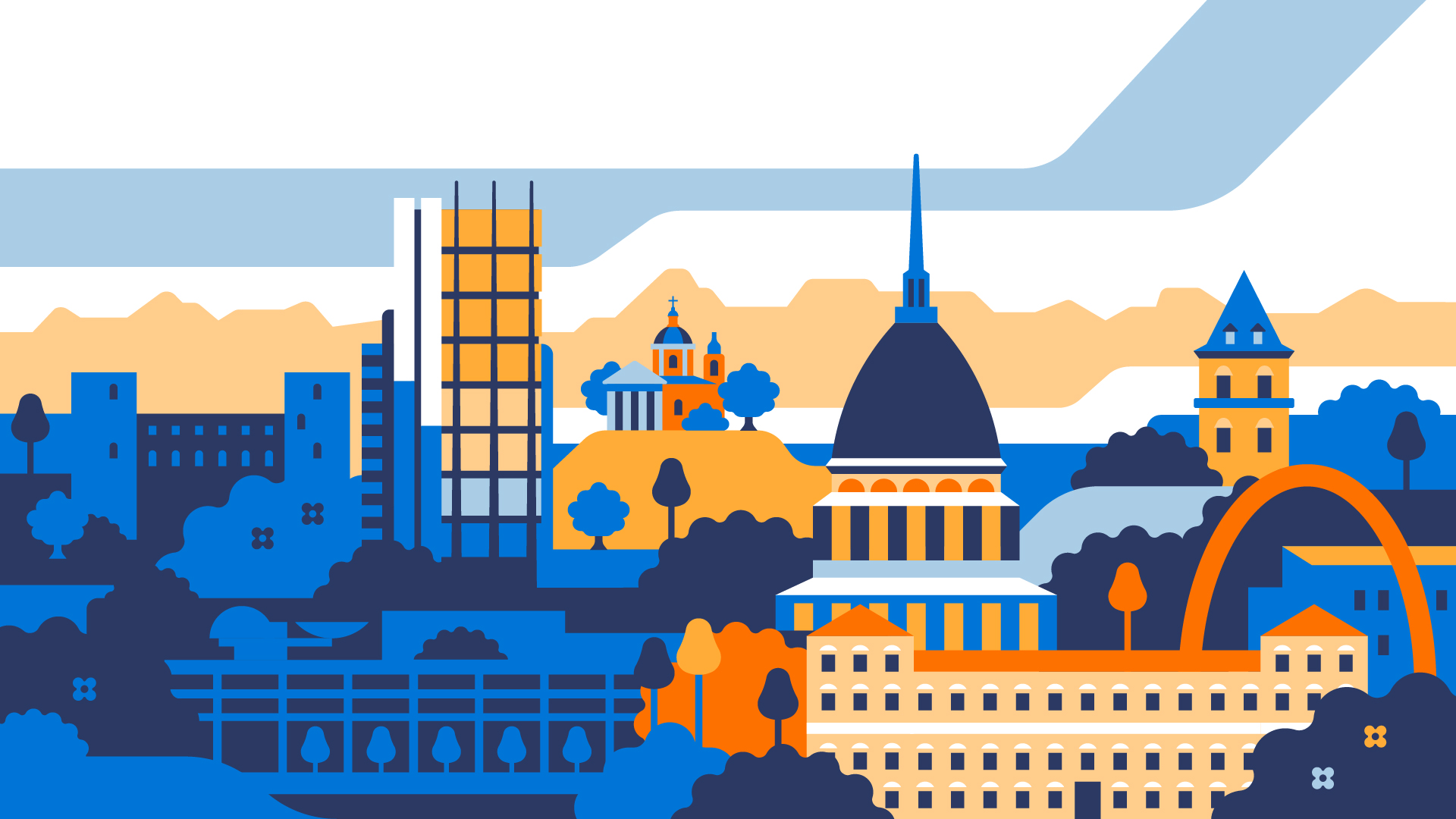 Camplus is present in Turin with a wide range of college residences, dormitories, and apartments located in strategic areas of the city, to respond flexibly to the needs of students, young professionals, and travelers.
Torino is famous for its baroque and neoclassical architecture, its cultural and artistic heritage, as well as its industrial history. Torino hosts numerous world-renowned universities and institutions, including the University of Torino and the Politecnico di Torino. The city is also an important center for scientific and technological research, and hosts numerous public and private research centers.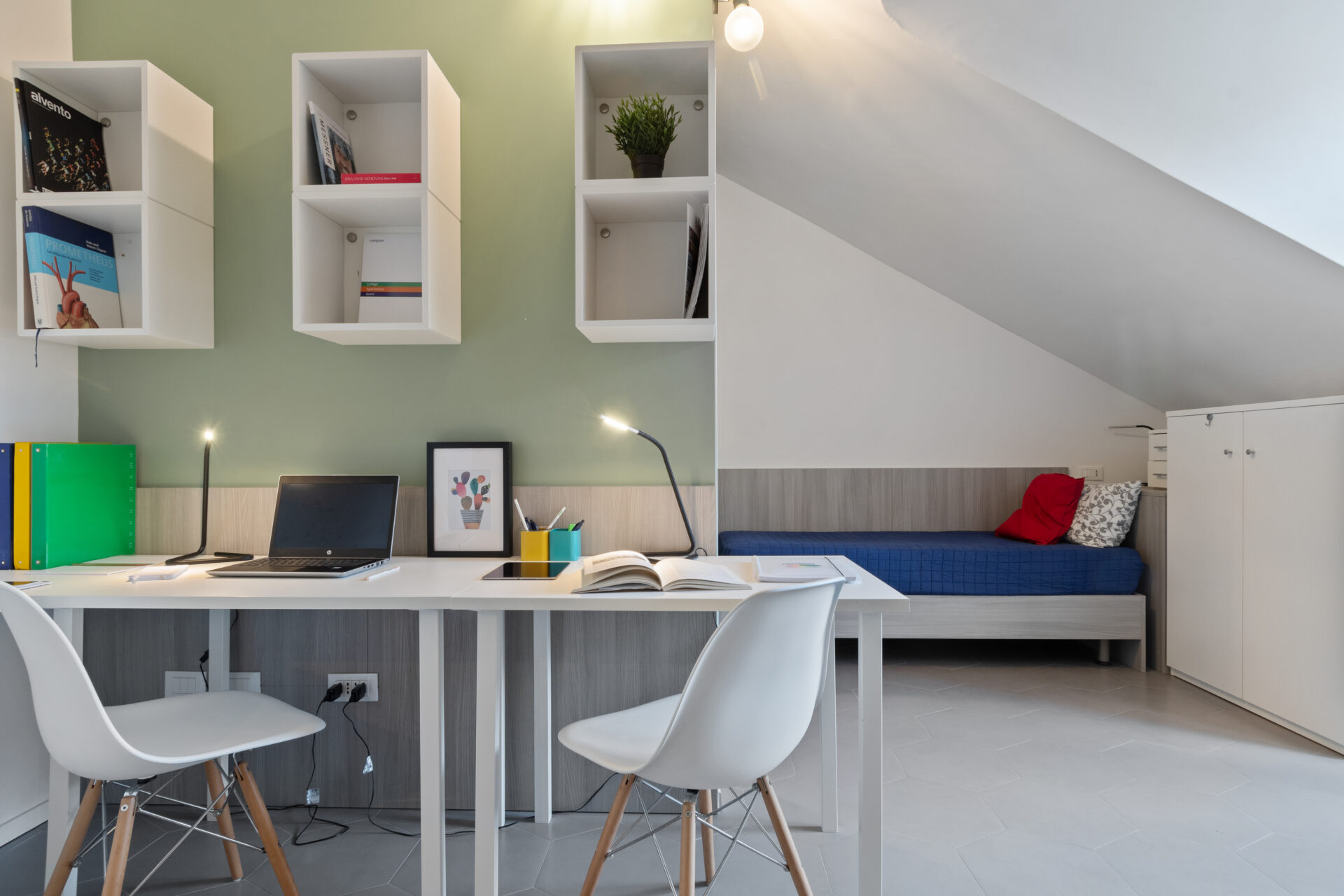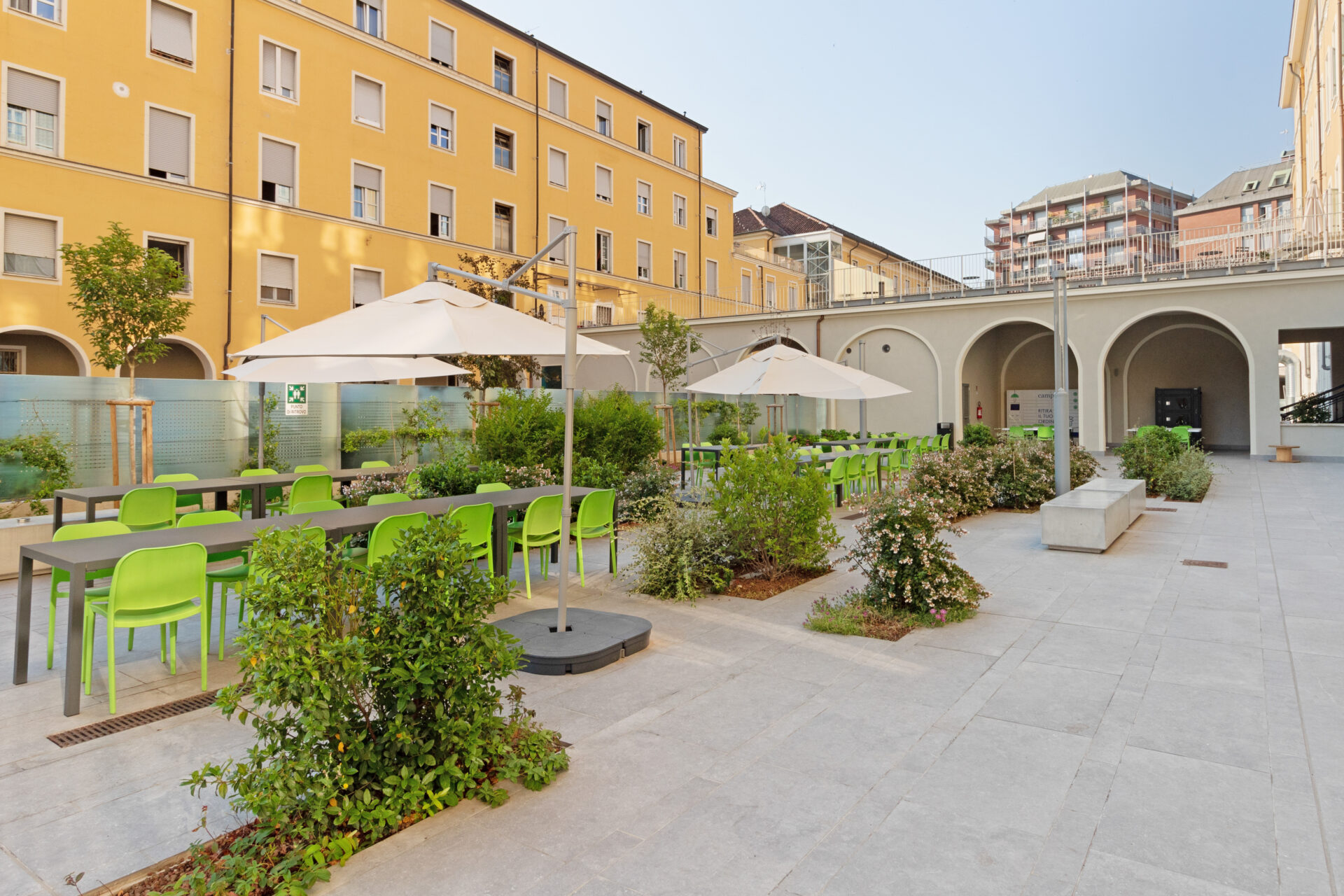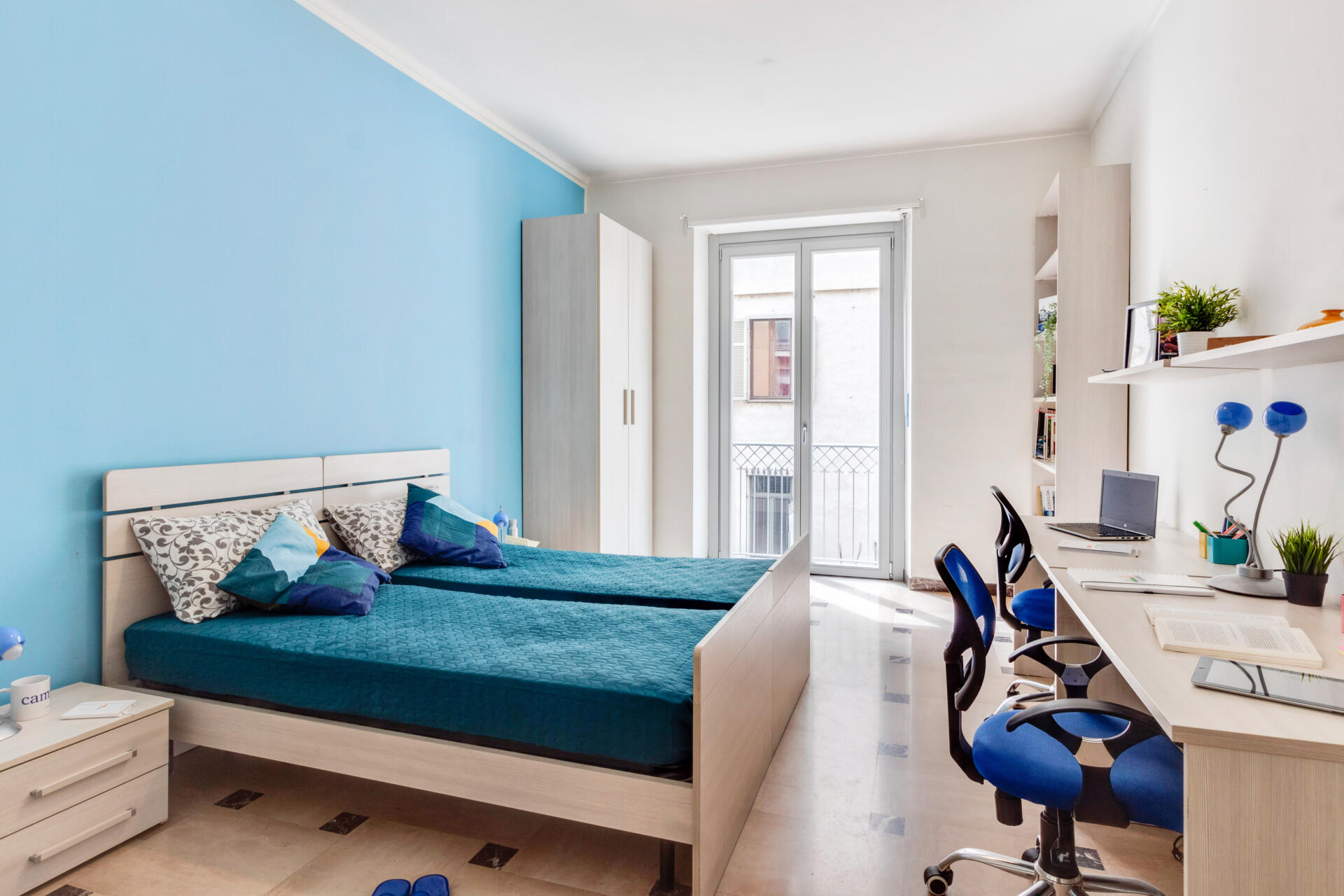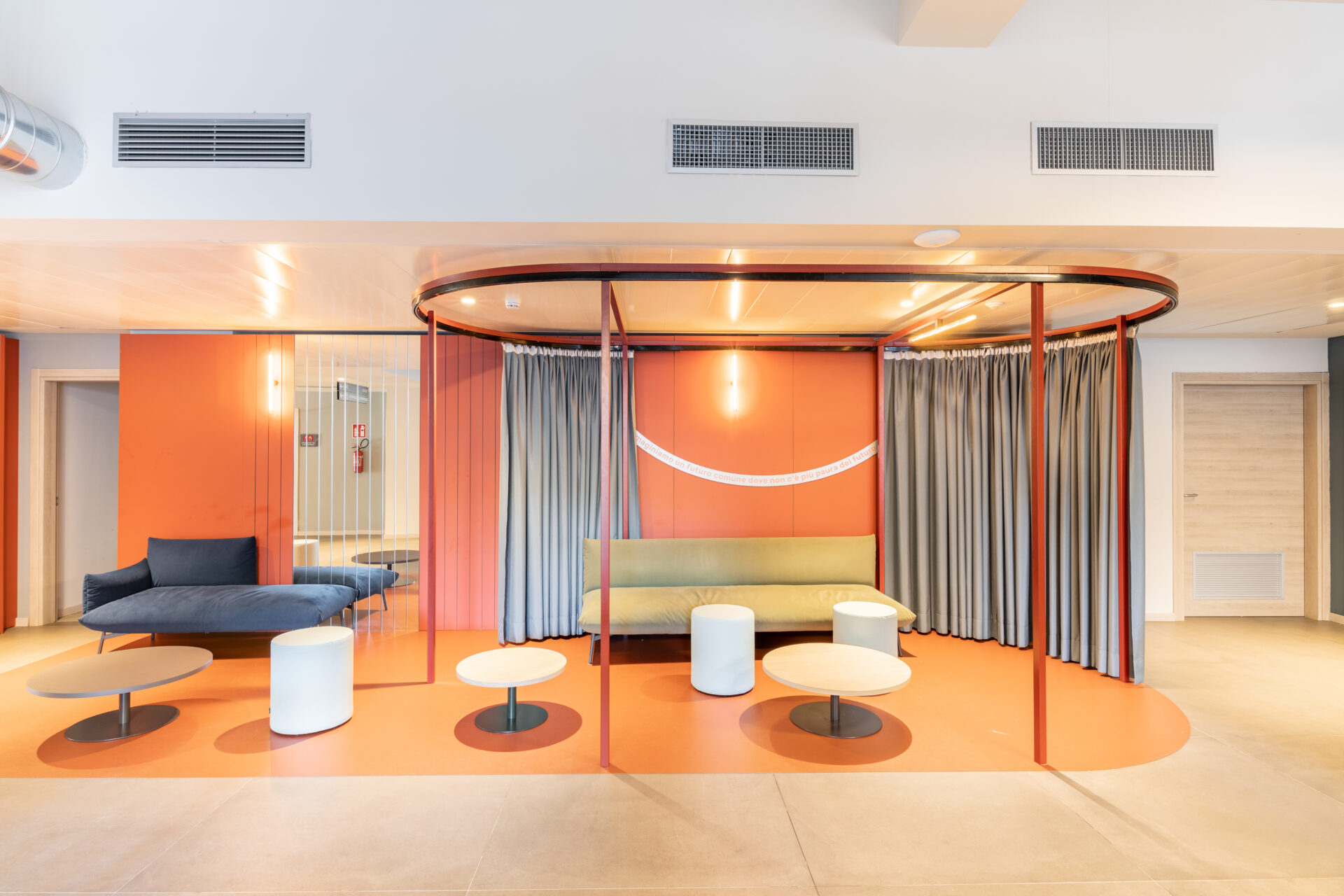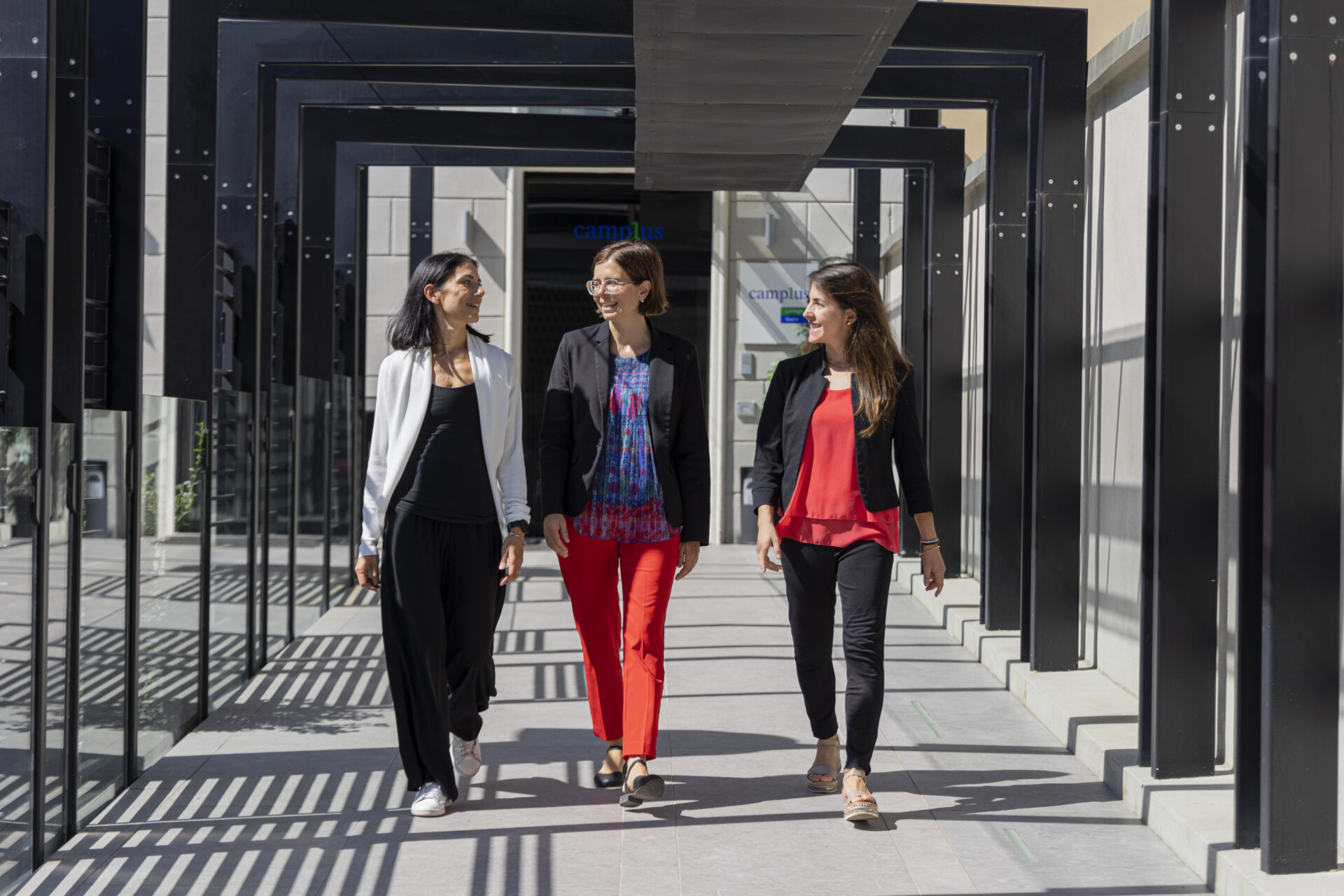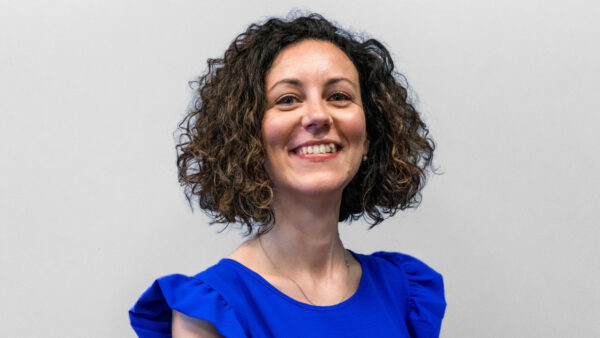 Apartments Sales Specialist
MADDALENA PALUMBO
Apartments Service Specialist
SIMONA MERCURI
Vice College Student Manager
ALESSANDRA CAROSSA
Il mio motto: "La vertigine non è paura di cadere, ma voglia di volare"
Jovanotti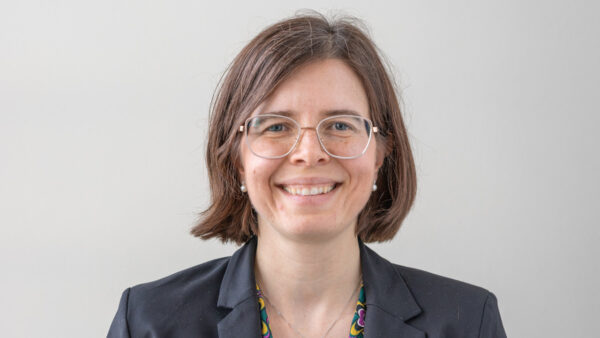 College Student Manager
CHIARA MICHELIS
Il mio motto: "Si è a casa ovunque su questa terra, se si porta tutto in noi stessi."
E. Hillesum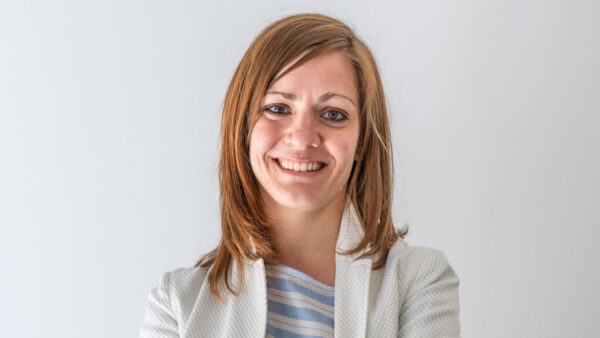 College Operation Manager
FRANCESCA MATTIOLA
Il mio motto: "L'unione fa la forza"
Resident Manager
MATTEO BRUSCHI
Il mio motto: Sempre Forza Milan!
Vice Resident Manager
THOMAS MAGAZZÙ