If you want maximum flexibility, love your independence but don't want to give up the opportunity to live in a community, Camplus residences are the solution that best suits you. Youthful environments with a serene and informal atmosphere where our staff represents an important added value to turn your stay into a real "housing experience".
As you step into our residences, you'll discover that there's so much more beyond your apartment: a nationwide network that allows you to establish valuable and long-lasting connections, making your stay away from home truly unique. This is where you'll begin to build important relationships that will stay with you long after your studies are over, and take your first steps towards the working world with a clear understanding of your choices and potential.
The advantages
of our residences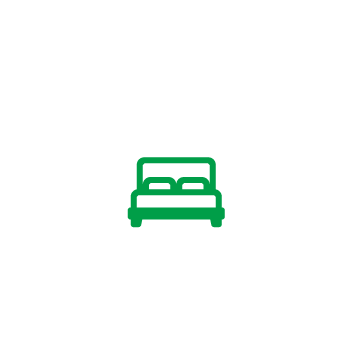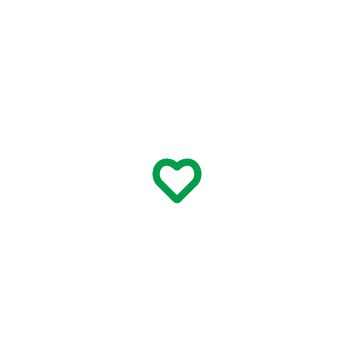 Our residences
Camplus residences are designed for Italian and international students and offer residential spaces and services, designed to be functional to the needs of time and space in continuous evolution.
To book your room, choose your ideal solution and learn more about how to access it.
Find out how to book your room
Camplus residences are designed for both Italian and international students, offering residential spaces and services that are functional to the constantly evolving needs of time and space.
To book your room, simply choose your ideal solution and find out more about the booking process.
1.
Two entry modes:
Depending on the chosen residence, the steps to enter Camplus may differ.
Learn more about the entry modes below.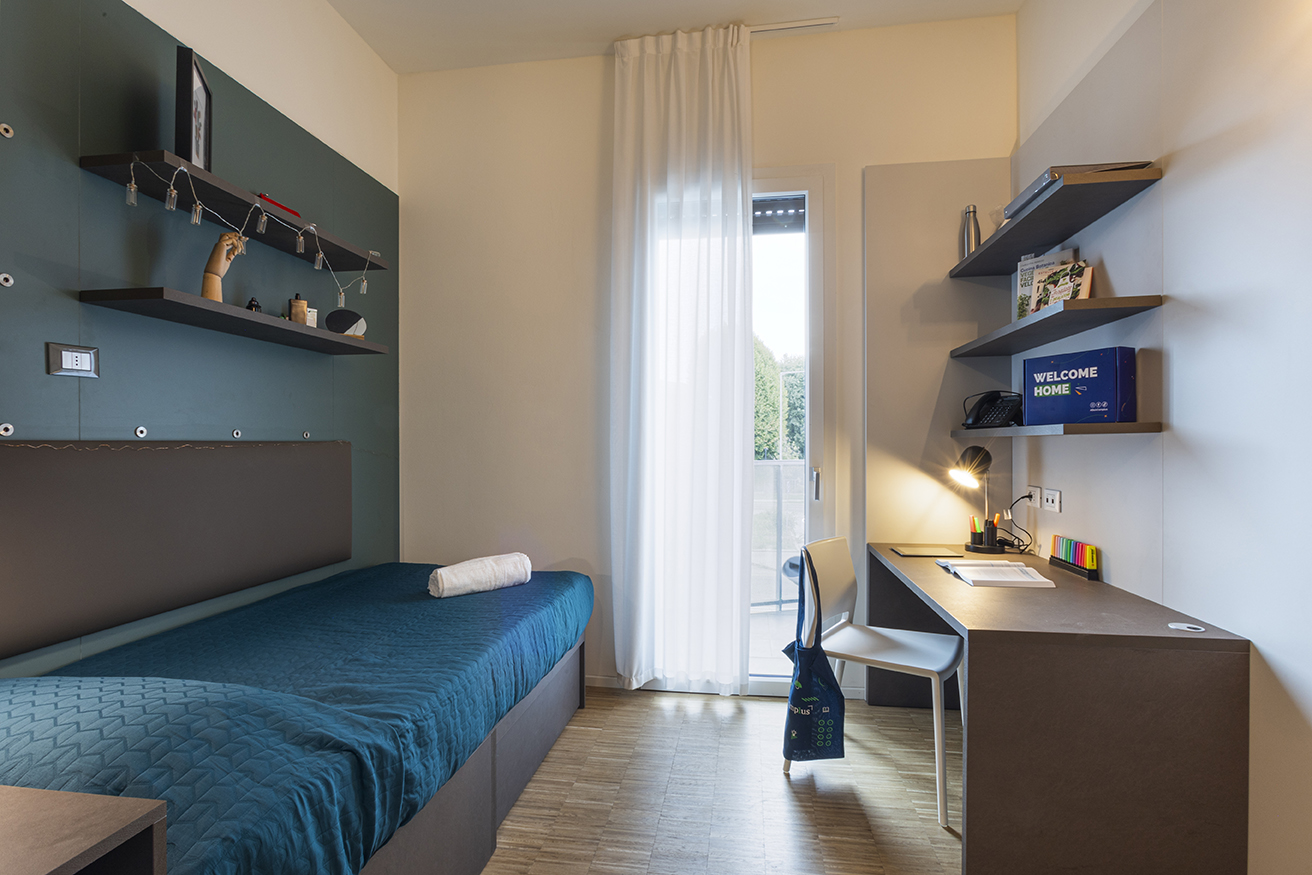 UNIVERSITY RESIDENCES
Choose the residence that interests you and read the services guide to discover all the details about our residential offerings.

RESIDENCES WITH ACCESS THROUGH BANDO MUR
In the residences with access through "Bando MUR", access is granted by participating in a competitive tender in accordance with Ministerial Decrees No. 1046 of 26-8-22 and 1252 of 02-12-22. Therefore, you will need to wait for the outcome of the relevant ranking list to be assigned a housing place.
2.Make your reservation request
Make a reservation request for the residence that interests you; in addition to your personal information, we will ask you for some details about your stay.
Once you have completed the request, our staff will contact you to guide you through the next steps to enter Camplus!
Reductions and benefits
The Camplus Foundation and the CEUR Foundation, having as their main purpose the cultural education of young university students, actively participate in supporting deserving and/or needy students, through the allocation of tuition fee reductions, in addition to providing bed spaces at reduced rates for the Right to Study Entities.
REDUCTIONS FOR INCOME
Tuition reductions are designed to support deserving students lacking means and vary in relation to the ISEE parameter.
Learn more about the requirements and how to apply in the competition announcements.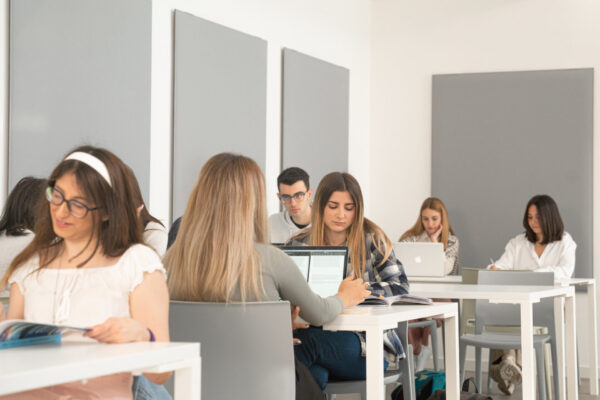 REDUCTIONS FOR RECONFIRMATIONS
Students who reconfirm their stay at Camplus are eligible for tuition benefits that vary based on their length of stay on campus and merit evaluation.
Explore the requirements for applying in the competition announcements.
RIGHT TO EDUCATION
Camplus is committed to providing accommodation spaces that adhere to quality standards for the right to education, offering an ideal environment for studying and personal growth.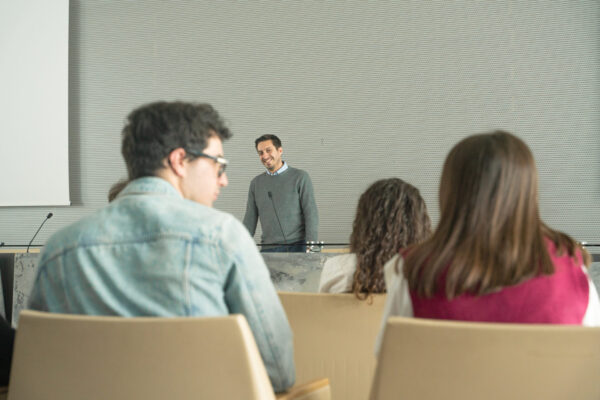 UNIVERSITY AGREEMENTS
Thanks to agreements with various Universities in Italy and abroad, Camplus provides students with suitable accommodation at a reduced rate.
SOCIAL HOUSING
Camplus, through social housing programs in collaboration with local authorities, is committed to providing accessible housing solutions by offering beds at reduced rates.
The Camplus
residential offering
The residential formula of our residences has been designed to be functional to the ever-evolving needs of time and space. Below are the general services you will find in our facilities, while the details are available on each residence's page.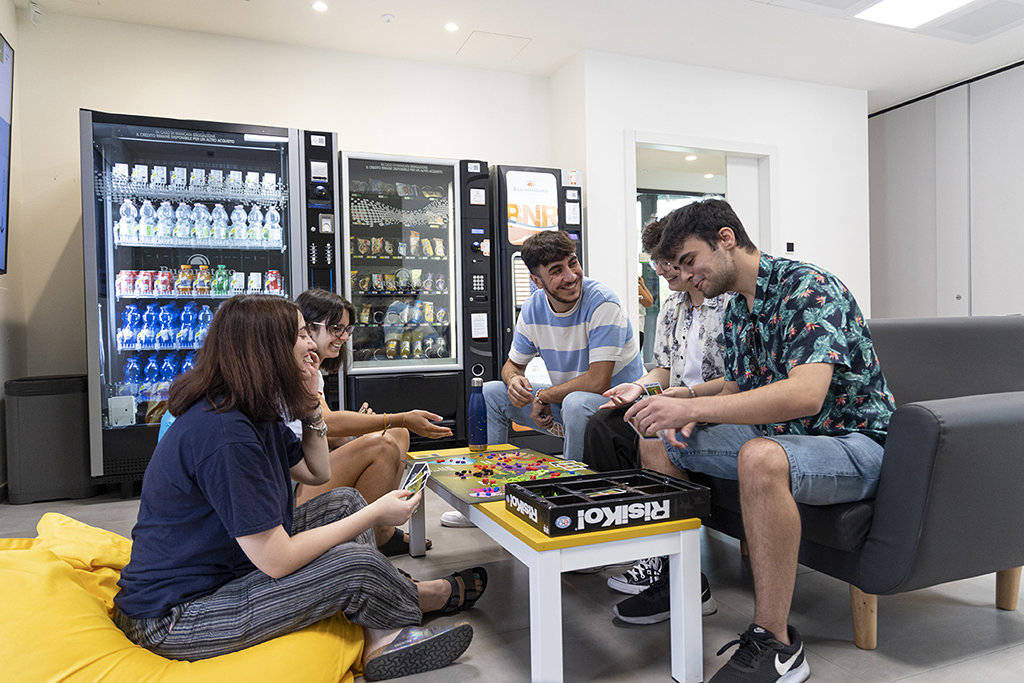 Our community
The community arises from the spontaneous relationships that are created every day, guided by coexistence, sharing a common path, or simply the desire to be together and have fun. In our residences, the community arises from the daily interaction between students and the Camplus staff: it's the city tour, the day trip, the football match, the communal evening, the volunteer work, all activities that contribute to creating a laboratory of ideas and projects that are constantly evolving.
Are you in need of accommodation while searching for a home?
At Camplus, you will find functional spaces in a cool and youthful environment, whether it's for one night, one week, or one month!
Additionally, you can stay in our rooms dedicated to short stays while you are searching for your ideal home.
Our staff
What truly makes staying at Camplus special is our qualified and attentive staff, whose professionalism and dedication make the experience at Camplus truly valuable.
Resident Manager
ANTONIO PADELLARO
Il mio motto: "Un passo alla volta"
Resident Manager
ANNA SANNIPOLI
Il mio motto: "Non tutti possono diventare dei grandi artisti, ma un grande artista può celarsi in chiunque"
Ego in Ratatouille
Resident Manager
FABIO LOREFICE
Il mio motto: "Non ho mai la stessa età per più di mezz'ora. Non per calcolo filosofico, ma per spensieratezza naturale."
Barbara Alberti
Resident Manager
FABIO VITANZA
Il mio motto: "Male non fare, paura non avere"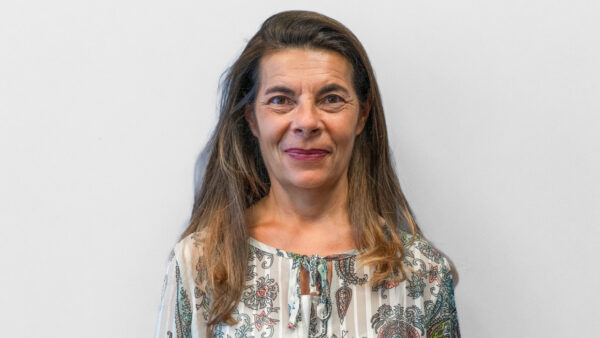 Sales Specialist
ISA FACCANONI
Resident Manager
MATTEO BRUSCHI
Il mio motto: Sempre Forza Milan!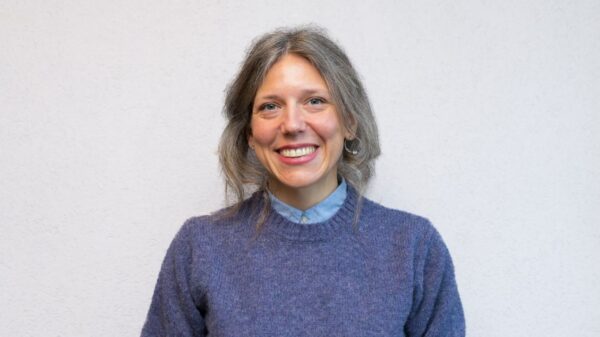 Resident Manager
SERENA REALDI
Il mio motto: "No pain no gain!"