Camplus offers different solutions to make you feel at home away from home: a place where you can live comfortably and focus on your work.
Our residences and apartments are well positioned with respect to places of interest and services offered by the city, and offer functional spaces and services for your work, without giving up on community and leisure. If you are a young worker who is currently employed or searching for a job, the Camplus residence network represents an optimal housing solution to optimize your professional path.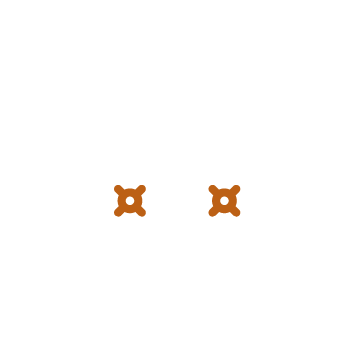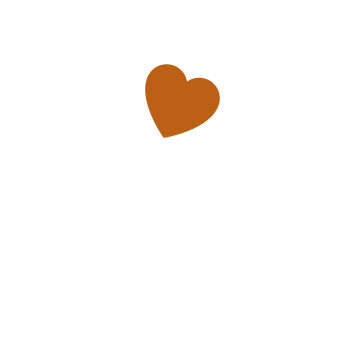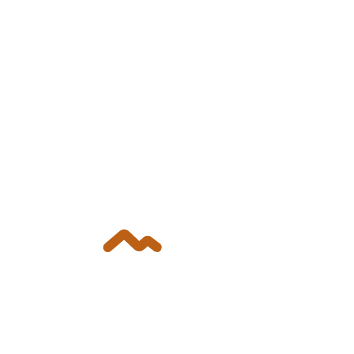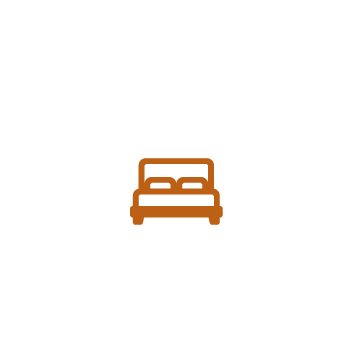 VARIETY OF ACCOMMODATIONS
More solutions,
one unique vision
We offer you different accommodation options inside single or shared apartments located in different areas of the city.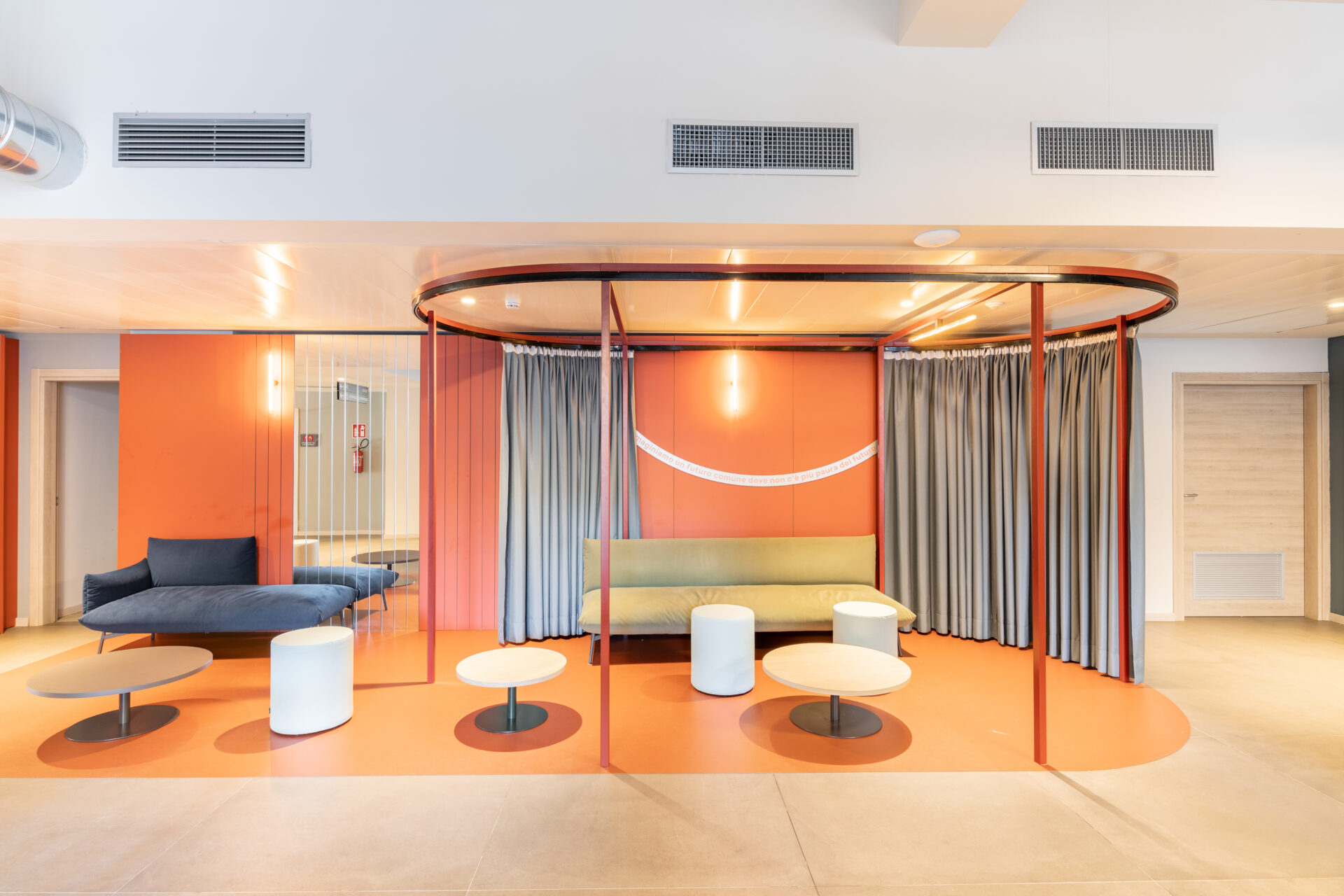 RESIDENCES
The residences combine the need for independence with the possibility of living in a community and enjoying maximum service flexibility.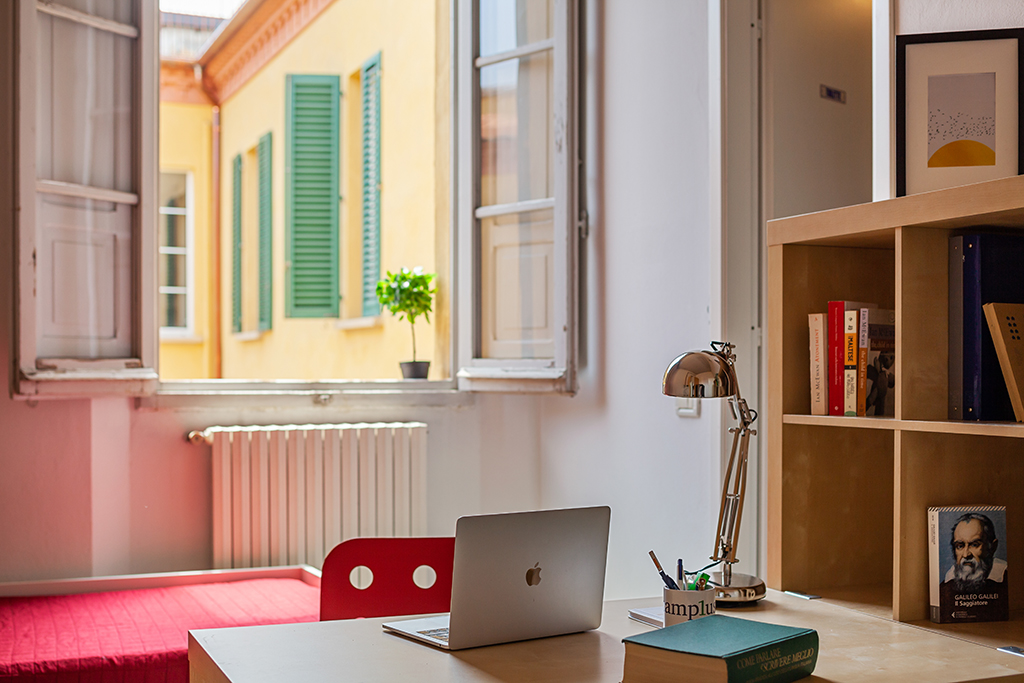 APARTAMENTS
The apartments, whether single or in a shared building, meet every need in terms of price, location, and service.
Do you need accommodation for a short business trip?
If you are looking for a temporary solution for a business trip, Camplus offers you the possibility to stay for short periods inside our residences and merit colleges.
They say about us.
Giuseppe speaks, mechanical engineer
Having lived in a residence is positively viewed by many recruiters. In fact, in light of my experience, after having various job interviews with different multinational companies, one of the aspects they focus on mainly is precisely having lived in Camplus.